Welcome to CoroUniting Church

Our next service is at 10am on Sunday, 17 December at 415 Main Road, Coromandel Valley
Welcome to CoroUniting
We're a community of everyday people, south of Adelaide, South Australia, who believe that Jesus is alive, and that he invites us all into fulness of life! We gather together to worship, engage with the Bible, and encourage each other. We're a mixed bunch from babies to grandparents, from a variety of different backgrounds. Our primary location is at 415 Main Rd, Coromandel Valley.
We meet each Sunday at 10am both in person and online, with a range of activities during the week. We'd love to meet you and get to know you!
Connect to Livestream
Service Recordings
About Us
Team
Church Life
Discover the vibrant tapestry of ministries within our church community, where faith comes alive through service, connection, and worship.
We have groups and ministries that serve the full range of our community, including kids, youth, young adults, families and older generations. To see all of our ministries, visit the ministries page.
Life Groups
Youth and Young Adults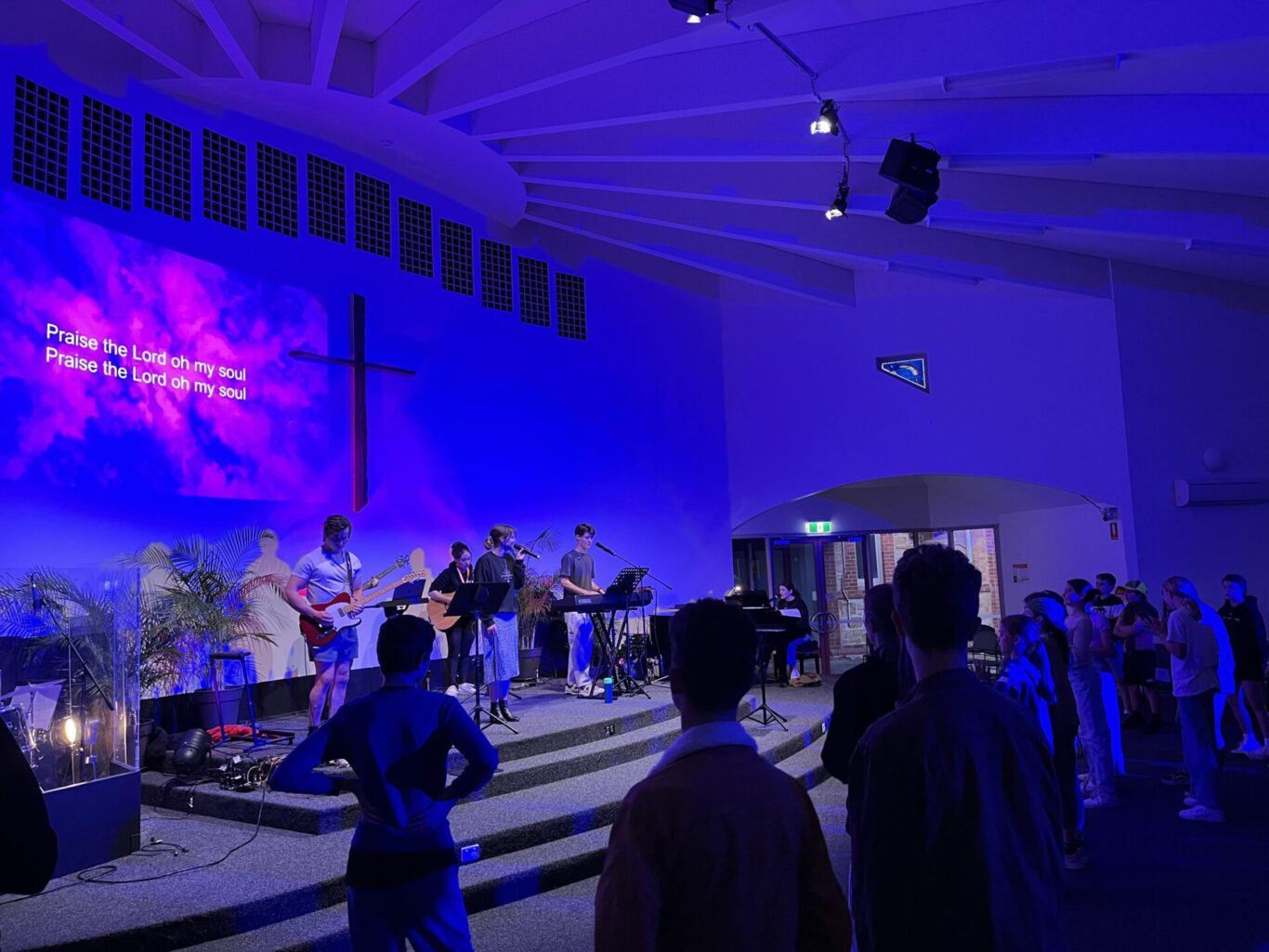 See All
Visit us at 415 Main Rd, Coromandel Valley